Order Flowers now for guaranteed delivery before Marisol's visitation.
Marisol Napoles-Stokes
Age 18, passed away June 17, 2021. Survived by father Theodore T.(Jeanette) Stokes, mother, Maria, siblings, Isaiah Ricks, Christian Napoles Stokes, Craig, Caleb, Dominique Reyes Stokes, Willistyne, Amanda, Jennifer, Joie, a host of other relatives & friends. Visitation Friday, June 25, 10-11 with funeral to follow at Funeral Home.
To plant memorial trees or send flowers to the family in memory of Marisol Napoles-Stokes, please visit our flower store.
---
Guestbook
A photo was added for Marisol Napoles-Stokes
Jackie Feb 23 2022 12:03 PM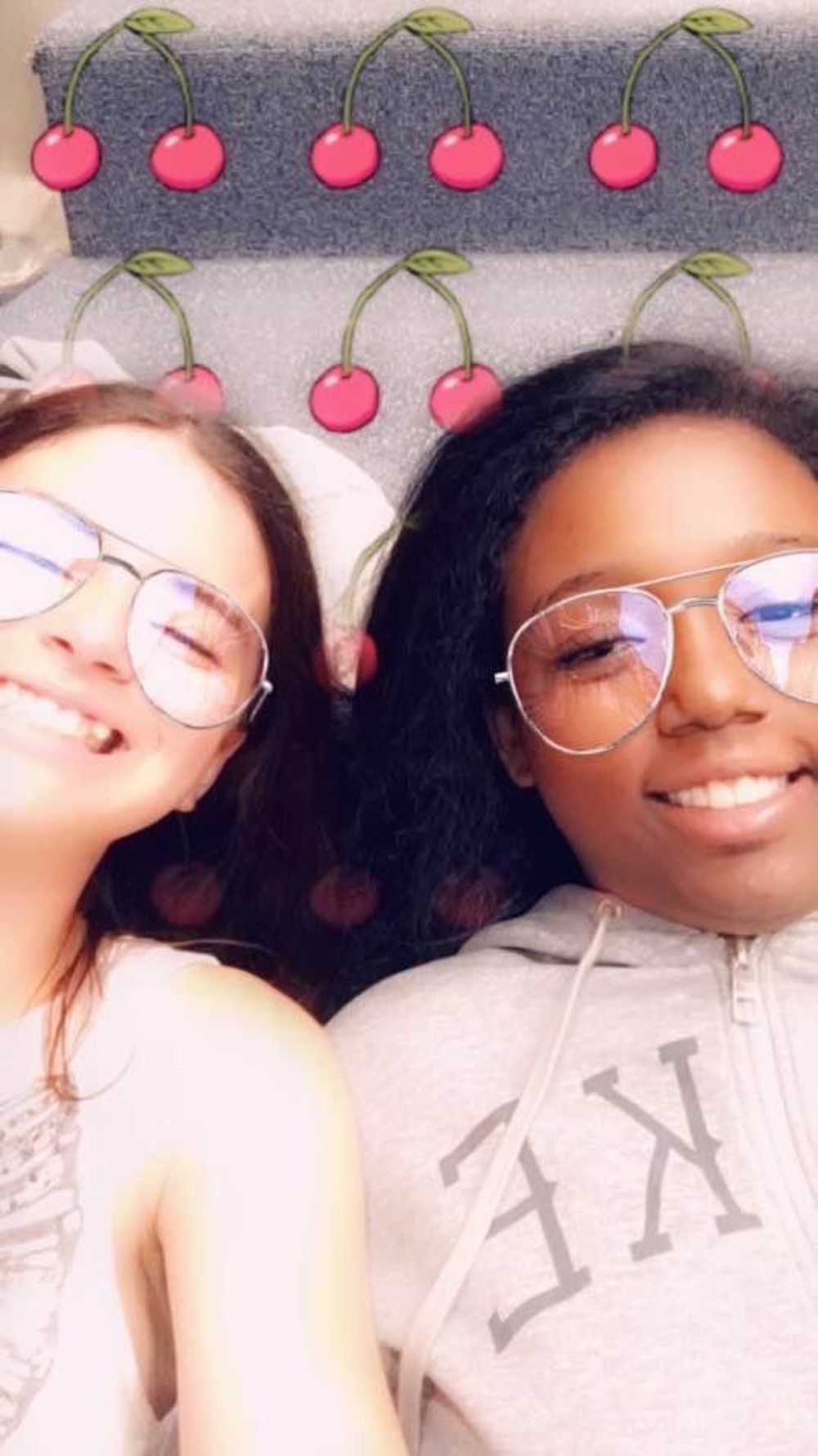 A candle was lit in memory of Marisol Napoles-Stokes
Harolyn Halsey Jul 1 2021 12:13 PM
A candle was lit in memory of Marisol Napoles-Stokes
AUNT VIRGINIA Jun 29 2021 2:38 PM
A candle was lit in memory of Marisol Napoles-Stokes
eman elrayah Jun 27 2021 1:10 AM
A candle was lit in memory of Marisol Napoles-Stokes
Denise Moise Jun 26 2021 9:01 AM
A candle was lit in memory of Marisol Napoles-Stokes
Sandra Jackson Jun 25 2021 6:02 PM
A candle was lit in memory of Marisol Napoles-Stokes
Zaina Hashmi Jun 25 2021 2:55 PM
A candle was lit in memory of Marisol Napoles-Stokes
Sean Brown Jun 25 2021 1:52 PM
2 photos were added for Marisol Napoles-Stokes
Maria reyes Jun 25 2021 1:27 PM
A photo was added for Marisol Napoles-Stokes
Maria reyes Jun 25 2021 1:24 PM
Show More Entries